Added value
Innovative solutions for anykind of product
Tailord made lines based on you requirements
service & maintain a wide range of equipment & systems
Automate your bakery in 1 go or modulair
Radilinq offers smart, innovative solutions for anyshape
Oven loading and unloading
Enhance your bakery's efficiency with Radilinq's precision-designed oven loading and unloading automation systems tailored for tunnel ovens.
Oven Loading:
Achieving the perfect bake demands even and consistent loading onto the tunnel oven belt. Radilinq ensures precise movement, synchronizing each row of baking trays or pan-straps, resulting in a fully loaded belt for optimal oven performance.
Oven Unloading:
Seamless transition is key—Radilinq's oven unloaders efficiently move each row of trays or straps out of the oven's path, maintaining rhythm and synchronization with the loading process. This ensures a smooth flow, allowing the oven to continue its operation seamlessly.
RadiLinQ Oven Loaders and Unloaders offer:
Open, robust, and easily maintainable designs.
Elevated design for ample floor space.
Options for rollers or high-temperature resistant belts.
Chain-free systems eliminating the need for lubrication.
>Flexibility in stationary or movable configurations.
Standalone units or integrated within a complete production line.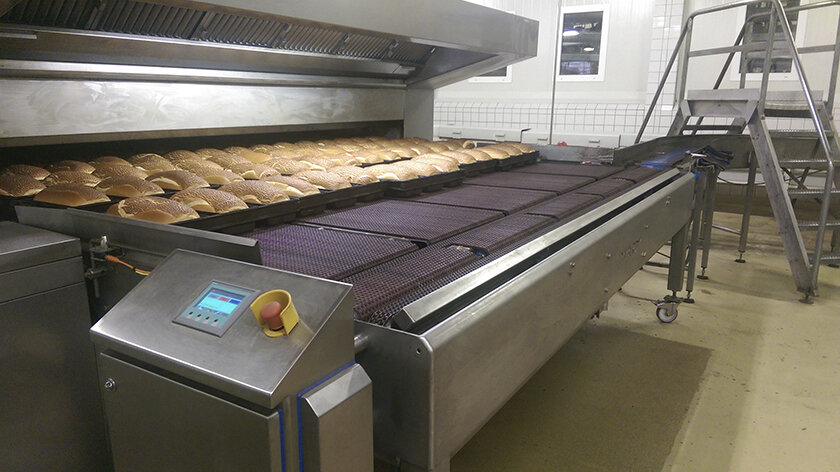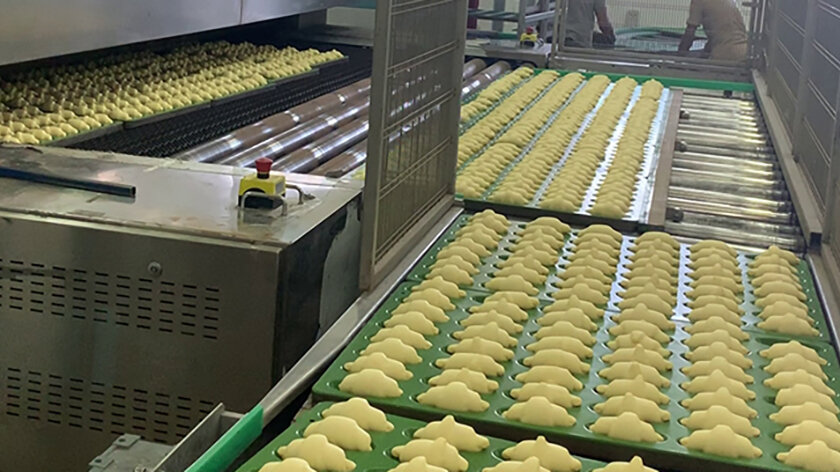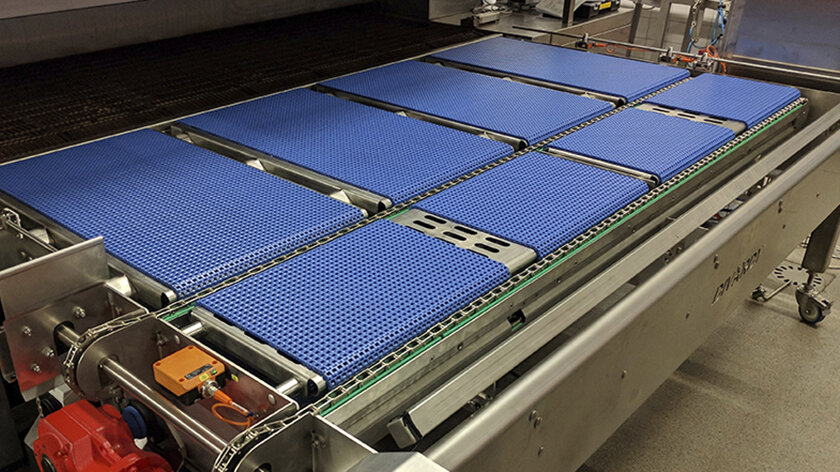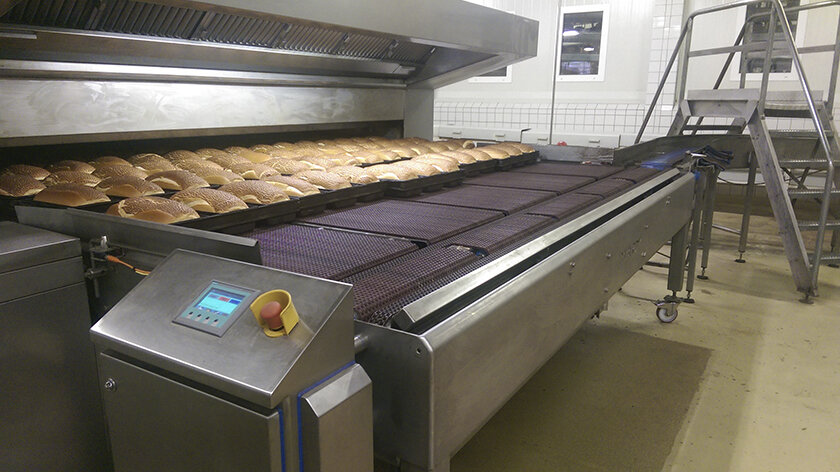 GET IN TOUCH WITH US
At Rademaker we can deliver different types of bakery production solutions for your specific needs. We are excited to be of value for you!
Are you interested in our Bread line? Feel free to contact our sales team through +31 (0)345 543 543, send an email to sales@rademaker.nl or fill out our contact form.
We are happy in welcoming you to a partnership finding the best solution for your bakery!