Technology centre
PARTNERSHIP
The development process starts in the Rademaker Technology Centre. Our Technology Centre features several pilot lines for any bakery product, whether bread, puff pastries, croissants, pizzas and flatbread or specials such as glutenfree or reduced salt products.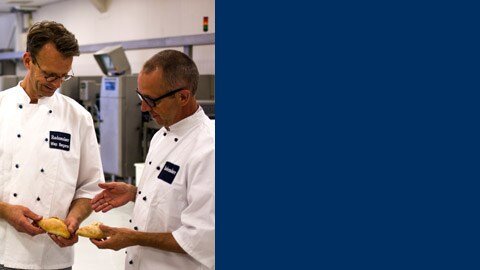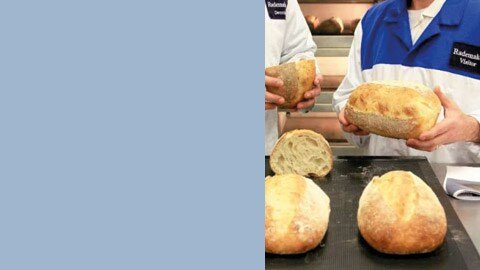 POSSIBILITIES
Your wish is our command at the Rademaker Technology Centre (RTC), in Culemborg, The Netherlands. You are more than welcome in our test facility so together we can find the best process solution for your product.
CONSULTANCY
Technology know-how is one of the key items that is required when a production line is installed and the production process starts. More specifically the detailed know-how on sheeting processes, production line operation and dough processing is often lacking.