WIDE VARIETY OF FLATBREADS
People have been making flatbreads for over 6,000 years. Traditionally they were made by hand by artisan bakers. Flatbreads have conquered the world the last couple of years and we think that it mainly is because of their healthy image. That is why they fit in to our modern and healthy diet. 
Because of modern processing- and packaging technologies, we are able to produce flatbreads on industrial scale. Thanks to the versatile and flexible set-up, any style of flatbread can be produced, ranging from 20 mm thickness to, for example, 0,6 mm for Lavash. Flatbreads such as pita, lavash, barbari, sangak, taftoun, naan, tortilla, roti, chapati, focaccia, bagel, thin sandwich, tunnbröd, wraps and pizza base; can be sheeted or pressed in any shape or size. Even gluten-free flatbreads can be produced on the Rademaker Flatbread Sheeting line.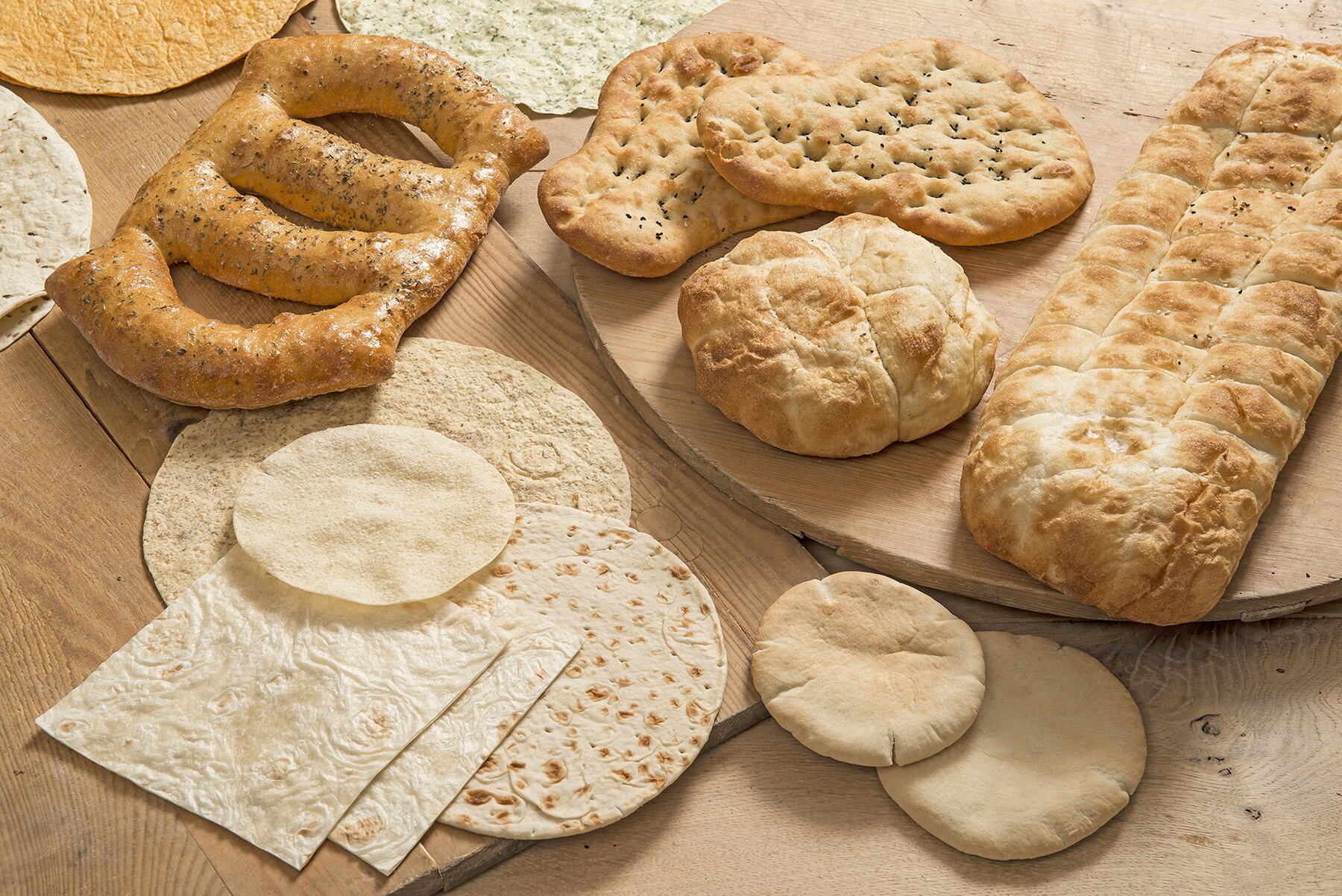 Discover the Rademaker Flatbread Sheeting line, click here.
Some flatbread examples that can be produced on the Rademaker Flatbread Sheeting line:
Pita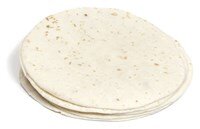 Tortilla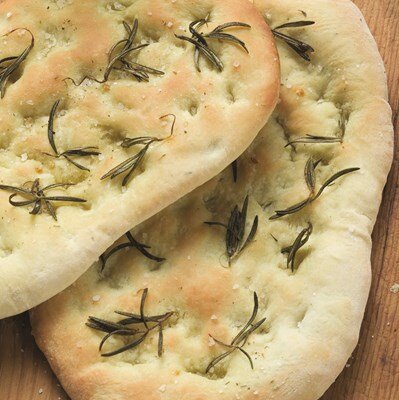 Foccacia
Lavash round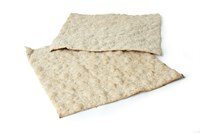 Lavash square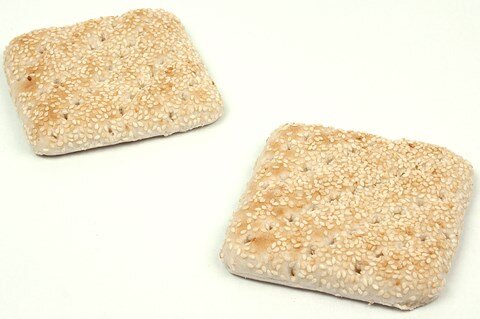 Sandwich tin
Naan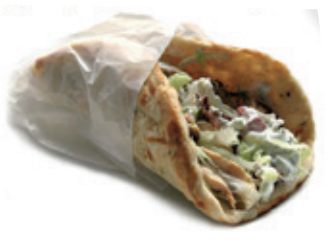 Wrap