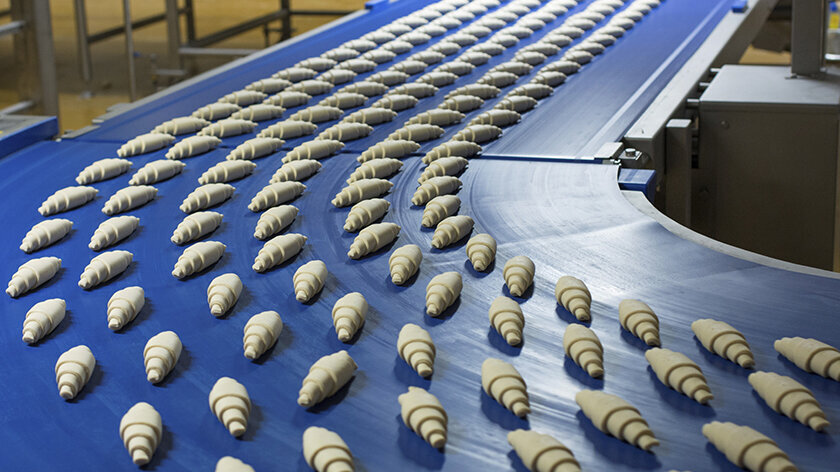 Radilinq
Download brochure
Request a quote
Added value
Innovative solutions for anykind of product
Tailord made lines based on you requirements
service & maintain a wide range of equipment & systems
Automate your bakery in 1 go or modulair
Radilinq offers smart, innovative solutions for anyshape
Radiling handling solutions
Radilinq is part of the Dutch company Rademaker that specialises in industrial bakery equipment. Radilinq delivers innovative handling systems and complete lines for (semi-)industrial bakeries worldwide with Rademaker quality!
We have solutions to automate your bakery in one go (complete line) or in several steps (modular automation). Whichever pace suits you best, we work in-step with you.
We design, engineer, produce, build, install, commission, maintain & service a wide range of equipment & systems used in the production processes (baked, pre-baked, matured, pre-aged, frozen, etc.) of any type of bread.
Whether you produce on peel plates, baking trays, on pan belts or on no support at all, Radilinq offers you intelligent & innovative solutions in the form of reliable, efficient and hygienic equipment.
We look forward to working with you.
Click on the different products below to go directly to the corresponding line concept or select the equipment you are interested in via the menu above.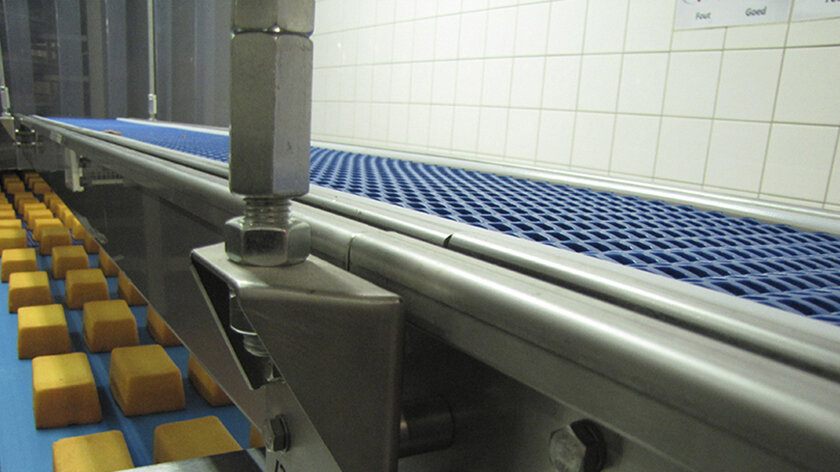 Service and parts
Down time is the most expensive time there is for a bakery. The Radilinq service & spare-parts department is keenly aware of this. To make sure that down time is cut down to an absolute minimum, we provide:
Genuine Radilinq spare parts from our own manufacturing or from certified and approved suppliers.
Tailored advice on in-house stock levels of critical spare-parts.
Fast delivery of parts that are immediately needed.
Off-site support & instructions for assembly and disassembly of spare-parts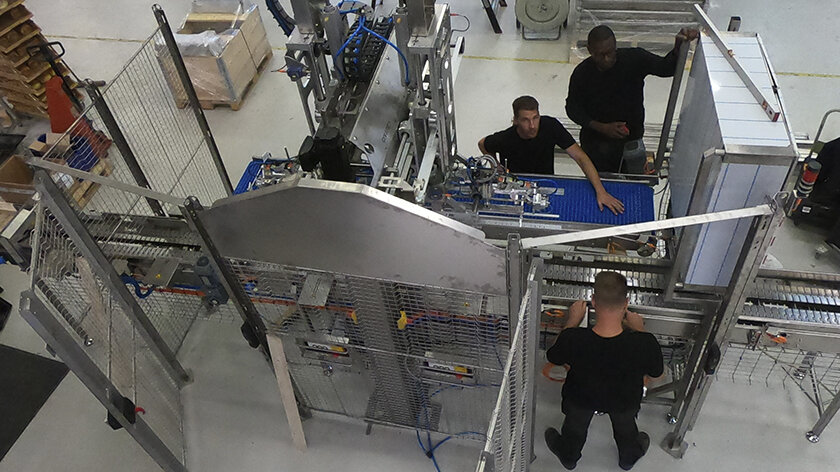 GET IN TOUCH WITH US
At Rademaker we can deliver different types of bakery production solutions for your specific needs. We are excited to be of value for you!
Are you interested in our Bread line? Feel free to contact our sales team through +31 (0)345 543 543, send an email to sales@rademaker.nl or fill out our contact form.
We are happy in welcoming you to a partnership finding the best solution for your bakery!