40 YEARS OF EXPERIENCE
Rademaker produces Pie and Quiche lines for a very wide range of products for consumers all over the world. We provide both production lines for industrial capacities as well as midrange level production systems. The Pie & Quiche lines are built up from modules with proven technical concepts. Efficiency, safety and hygiene, weight accuracy, ergonomics and maintenance were the focus aspects during the overall development. This resulted in a user friendly line operation, enabling quick and easy change-overs and high flexibility.
RADEMAKER PIE AND QUICHE LINE
Our Pie & Quiche lines are developed according to the latest and highest standards for safety and hygiene and can be completely washed down. Excellent production quality, which is already starting with the precise positioning of the billets. Furthermore, the servo driven press is equipped with a unique compensation mechanism ensuring perfect shaping of the dough with a minimum amount of scrap. This is achieved by automatically adapting the bottom thickness for fluctuating weight of the dough billets. Finally, the control system can easily be set at the desired level of strokes while the system itself will take care of the overall adjustment of settings. The capacity of the Pie and Quiche line varies per size, dough type and filling.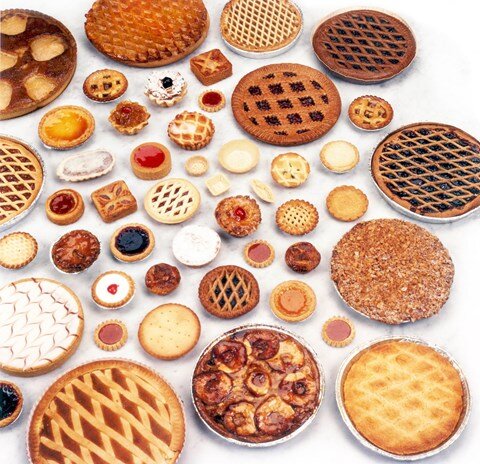 MEAT PIES
Pies go back a long time in history and were already part of the ancient Egyptians diet. Back then the featured ingredients were oat, wheat, rye, barley and were filled with honey. These Greeks were the first to fill their pies with meat. Throughout time, meat-based pies spread across the globe and today different types and variations of meat-pies are enjoyed all across the world.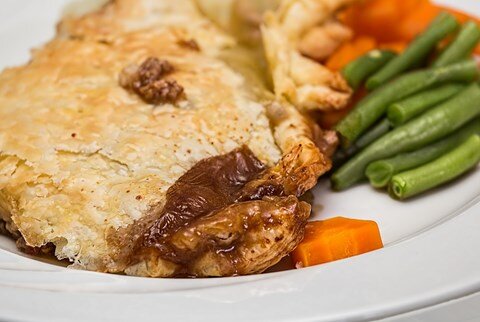 Beef pie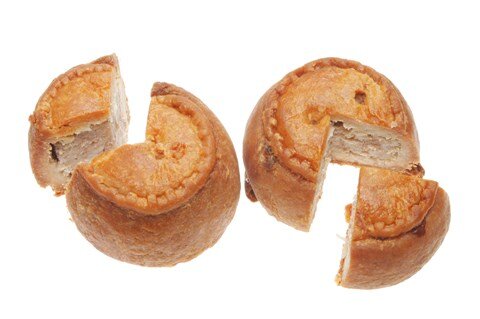 Pork pie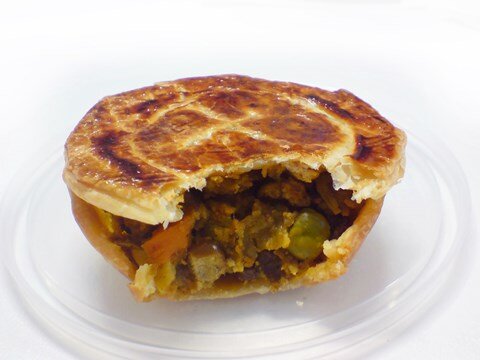 Chicken pie
FRUIT PIES
Flavor trends have seen flavors come and go but fruit flavors are universal favorites and remain popular Worldwide. Fruit Pies therefore can be found throughout most parts of the globe. Rademaker Pie lines are able to produce a wide variety of fruit pies because of our versatile depositors. Pies with lid (closed top) or open style, produced into baking foils or on baking trays, the Rademaker Pie line is able to produce them for you.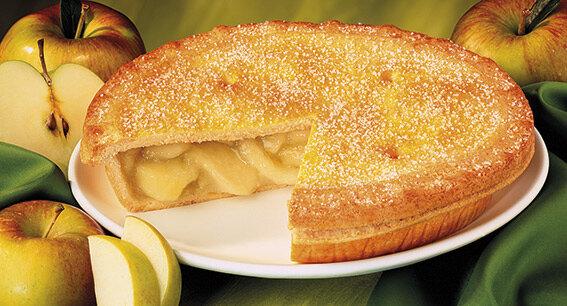 Apple pie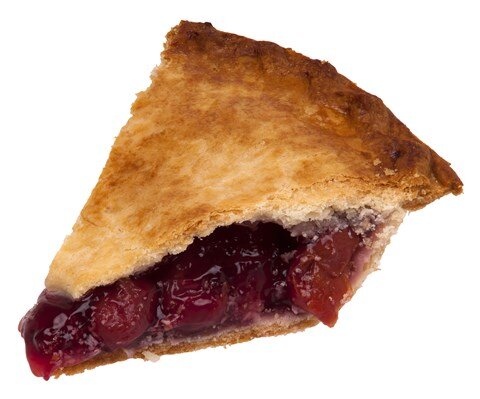 Cherry pie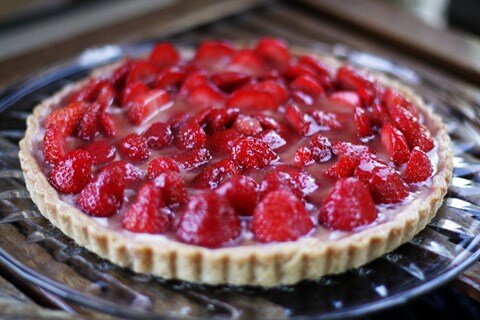 Strawberry pie
QUICHE
Quiche is a savory, open-faced pastry crust pie with a filling of egg, milk or cream. This liquid filling stabilizes to a homogeneous, solid filling after it is baked. Quiche can be filled with cheese, meat, vegetables or fish that can be served either warm or cold. Although quiche originally is part of the French cuisine, it has gained worldwide popularity.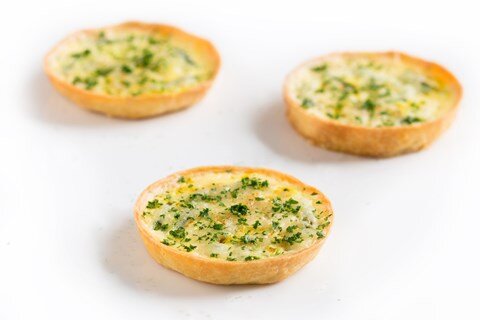 Quiche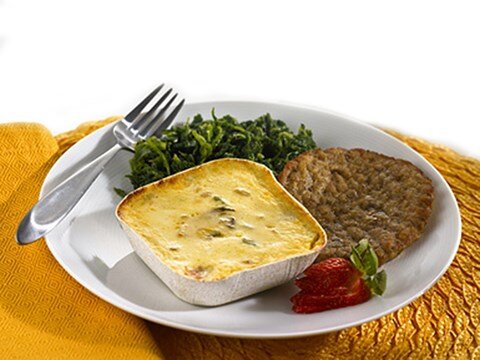 Quiche square
Egg tarte / Pastel de nata
Egg tarts (or egg custard tart), also known as Pastel de Nata is a kind of custard tart that is a popular pie product in Asian countries, Portugal, Brazil and England. It consists of an outer pastry crust that is filled with egg custard before it is being baked. Egg tarts are founded in the 1920's in China, from where they were introduced and adopted to Portugal, England and Brazil.