Pie and Quiche

30 YEARS OF EXPERIENCE
Rademaker produces Pie and Quiche lines for a very wide range of products for consumers all over the world. We provide both production lines for industrial capacities as well as midrange level production systems.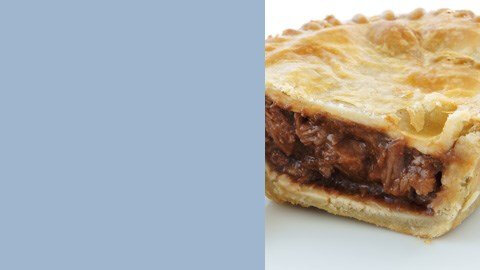 MEAT PIES
Pies go back a long time in history and were already part of the ancient Egyptians diet. Back then the featured ingredients were oat, wheat, rye, barley and were filled with honey.
FRUIT PIES
Flavor trends have seen flavors come and go but fruit flavors are universal favorites and remain popular Worldwide. Fruit Pies therefore can be found throughout most parts of the globe.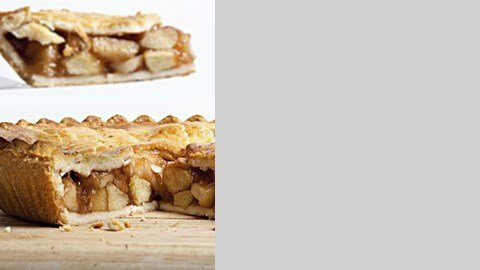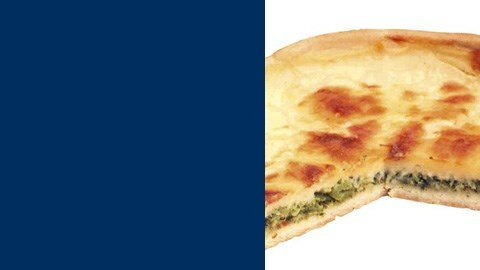 QUICHE
Quiche is a savory, open-faced pastry crust pie with a filling of egg, milk or cream. This liquid filling stabilizes to a homogeneous, solid filling after it is baked.