Pizza

PIZZA FROM ALL OVER THE WORLD
Pizzas have conquered the world and they come in many shapes and tastes. Rademaker provides production lines to efficiently produce whatever pizza product you need..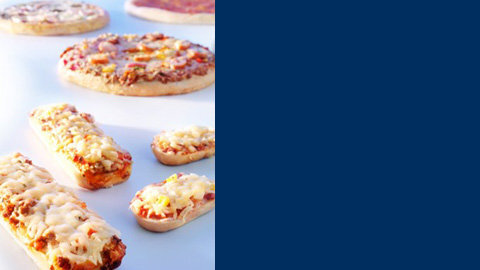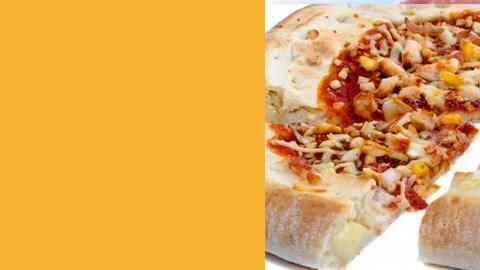 GLUTEN FREE PIZZA
Gluten can cause health problems in sufferers of gluten-related disorders, including coeliac disease, non-coeliac gluten sensitivity, gluten ataxia, dermatitis herpetiformis and wheat allergy.
PROOFING OF PIZZA DOUGH
Rademaker is able to produce and place a proofer before or into the Pizza Base line. It can be placed as pre-proofer or inline into the sheeting line.