PIZZA FROM ALL OVER THE WORLD
Pizzas have conquered the world and they come in many shapes and tastes. Rademaker provides production lines to efficiently produce whatever pizza product you need: Italian-style pizza or an American pan pizza, with or without a rim, thin or thick, fine or open structured, round, square or as Pizza baguette or Calzone.
BELOW ARE SOME EXAMPLES OF DIFFERENT PIZZAS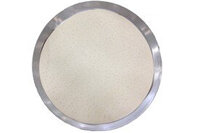 Frozen disk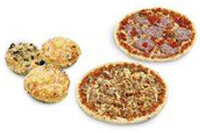 Different sizes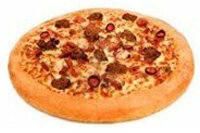 American style
Italian style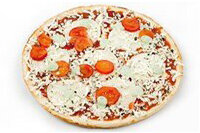 Thin crust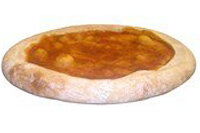 Pressed pizza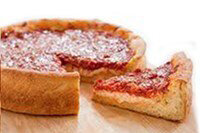 Pan pizza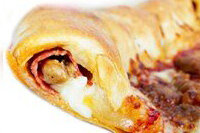 Filled crust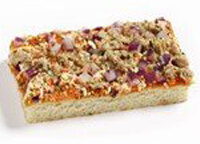 Rectangular pizza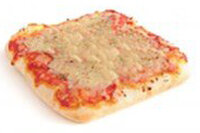 Square pizza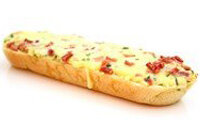 Pizza baguette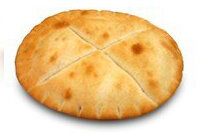 Calzone pizza
GLUTEN FREE PIZZA
Gluten can cause health problems in sufferers of gluten-related disorders, including coeliac disease, non-coeliac gluten sensitivity, gluten ataxia, dermatitis herpetiformis and wheat allergy. This is the reason why the gluten free diet is developed. A gluten free diet excludes gluten, a protein composite found in wheat, barley and rye. Due to the growing demand for gluten free products worldwide, more and more gluten free pizza's are introduced. What gluten free pizza differs from normal pizza's is the gluten free base/crust. Despite the lack of gluten in the base/crust, we are happy that with the Rademaker Pizza line it is still possible to create tasty and delicious pizza's. Underneath you can see 2 structure examples of gluten free pizza base.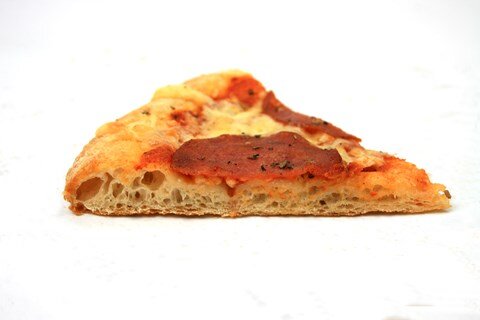 Gluten free structure 1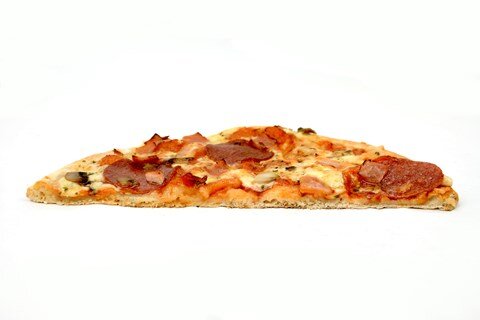 Gluten free structure 2
PROOFING OF PIZZA DOUGH
Rademaker is able to produce and place a proofer before or into the Pizza Base line. It can be placed as pre-proofer or inline into the sheeting line. It is designed to proof continuous dough sheets prior to the product stamping and/or cutting, but it can also proof individual dough products. Together with you we can determine what solution is best for your process and product.
WHY PROOFING FOR PIZZA DOUGH
When proofing technology is applied to the pizza dough, it creates several benefits. Proofing enables relaxation of the dough. Therefore a better quality of dough and open dough stucture can be obtained. This is especially important when you want to create a pizza with artisan rim. Besides structure improvement, proofing also leads into a better taste developmen. A pizza will taste even better after the dough has undergone proofing technology.
Discover our Pizza line click here.