Pastries

POWER TO THE PASTRIES
Pastries are increasingly popular at the breakfast table or as an in-between snack. In any shape or size, pure or filled with the finest chocolate or preserves, all pastries and laminated products can be shaped by our Pastry Make-up line.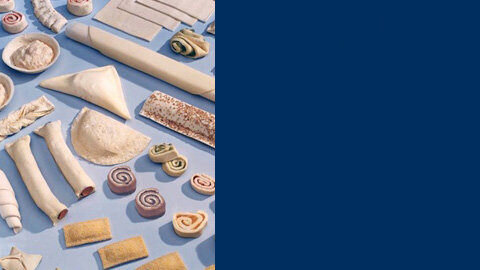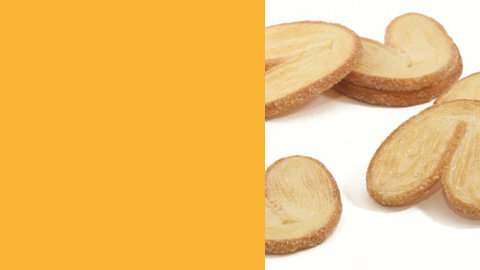 THE SECRET OF QUALITY PASTRIES AND LAMINATED PRODUCTS
Close your eyes and visualize a little bakery. Smell the delicious aroma of croissants and refined pastries. Wouldn't you like to produce such delicacies?
PUFF PASTRY
Puff pastry is a flaky light and airy pastry. It contains several layers of dough and fat. The most common fat types are butter and margarine.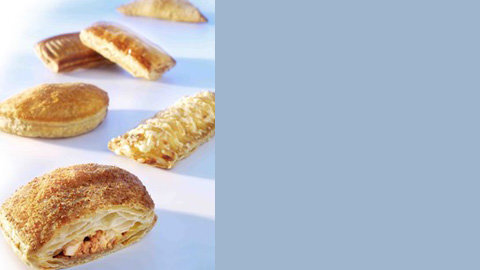 DANISH PASTRY
Danish pastry, also know as Danish, is a multilayered, laminated sweet pastry in the viennoiserie tradition. This pastry type is named Danish because it originates from Denmark.