Pastry Make-up line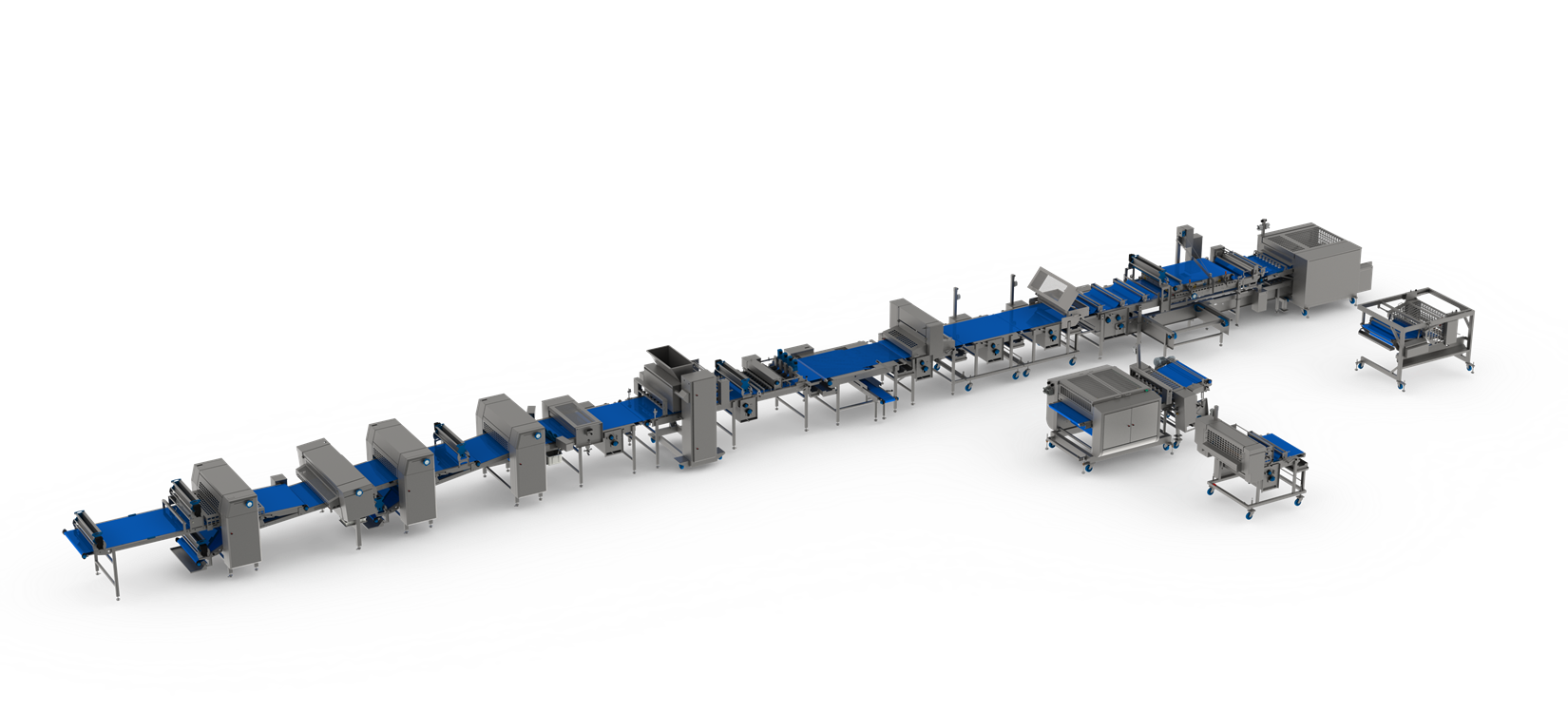 Decorating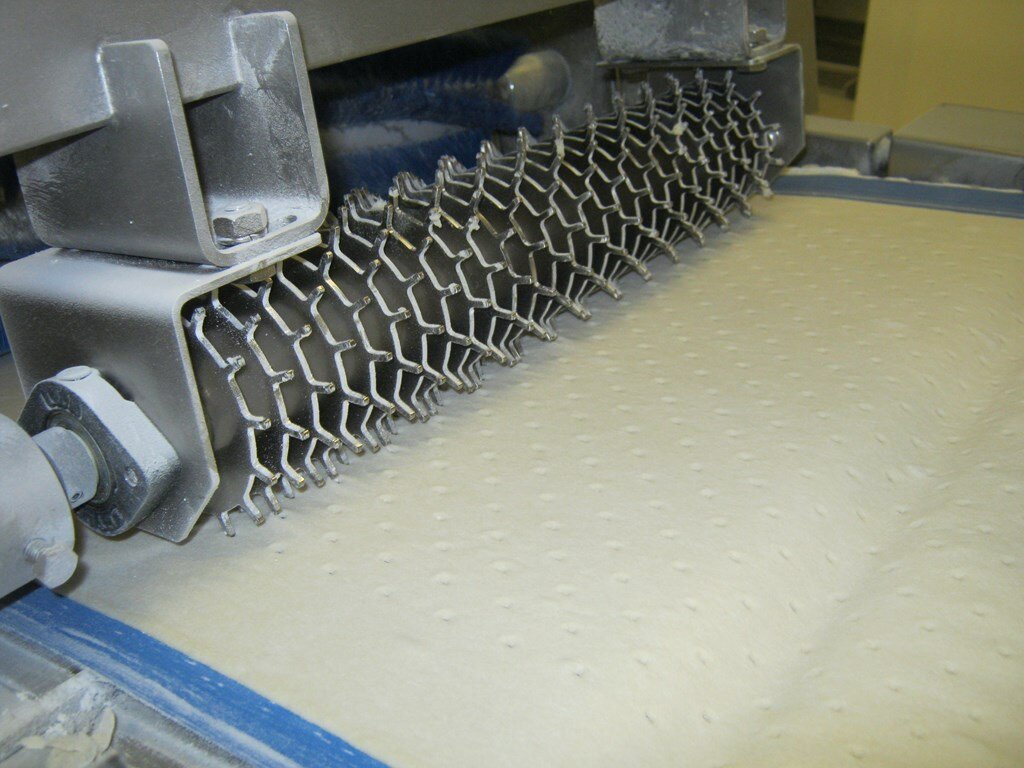 We can offer a wide range of decoration cutting rollers to give the dough the required decoration.
Depositor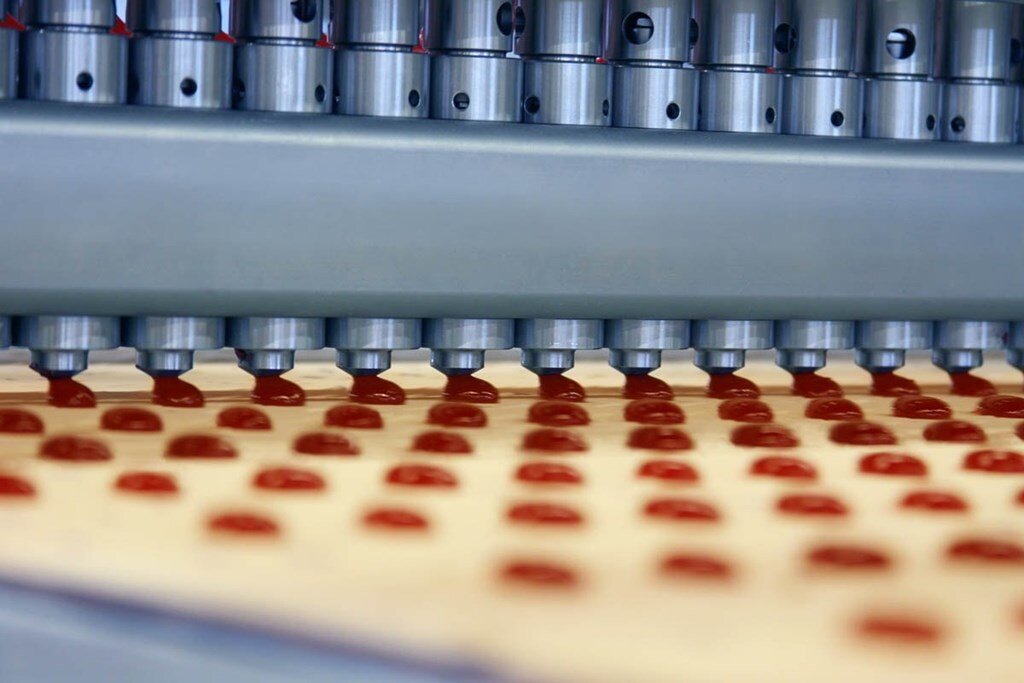 Rademaker depositing solutions are able to process a large variety of filling materials. All depositors are designed according to the high end Rademaker standards guaranteeing outstanding reliability, durability, hygiene, easy cleaning and maintenance are achieved. On top of all this, Rademaker depositors achieve best-in-class accuracy and excellent product weights resulting in a extremely cost efficient production.
Strewing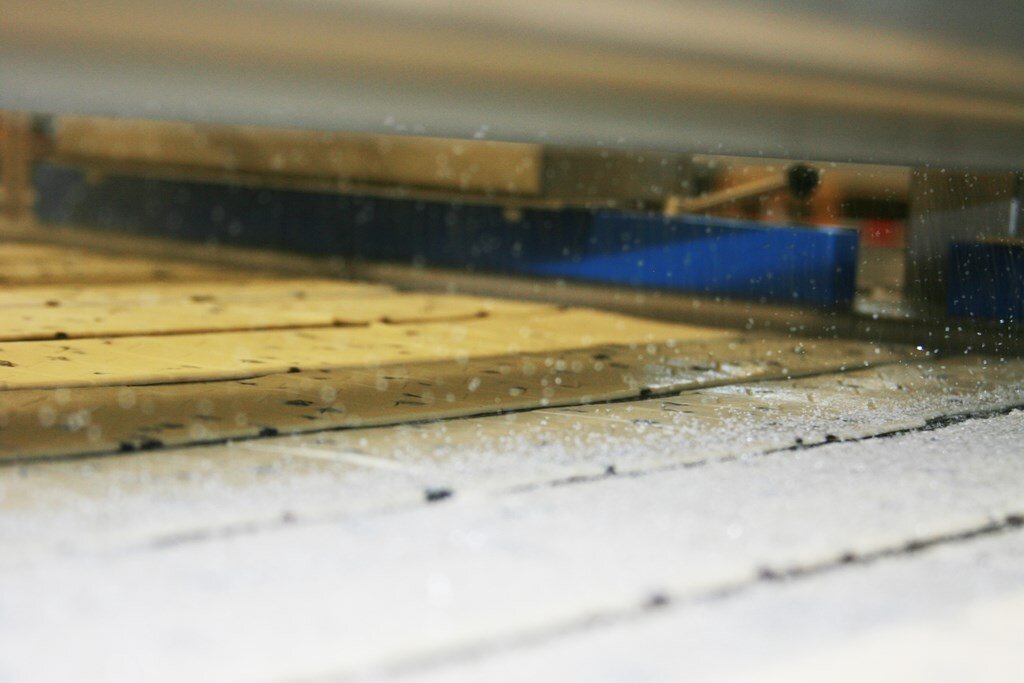 Rademaker strewers are suitable to strew a wide variety of materials like sugar, poppy seed, sesame seed, raisins, choco drops, flat wheat and almond flakes.
Folding/rolling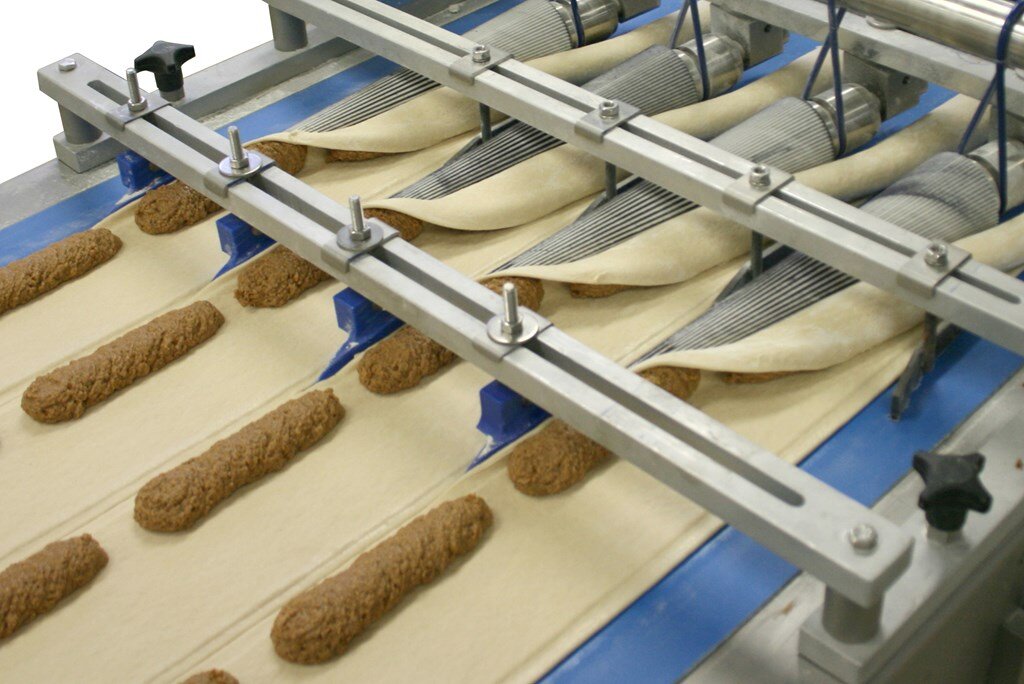 We have several solutions to effectively fold the filling into the dough and to shape the dough into the required product.
Cutters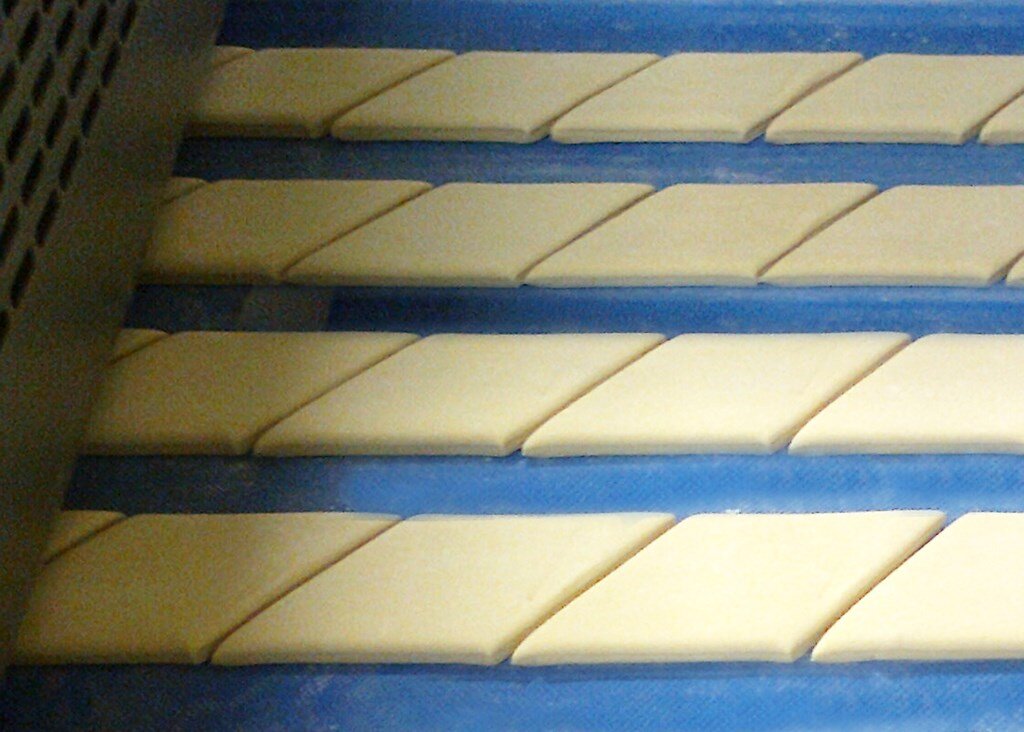 With our versatile cutters a wide variety of product shapes can be produced.
Moulding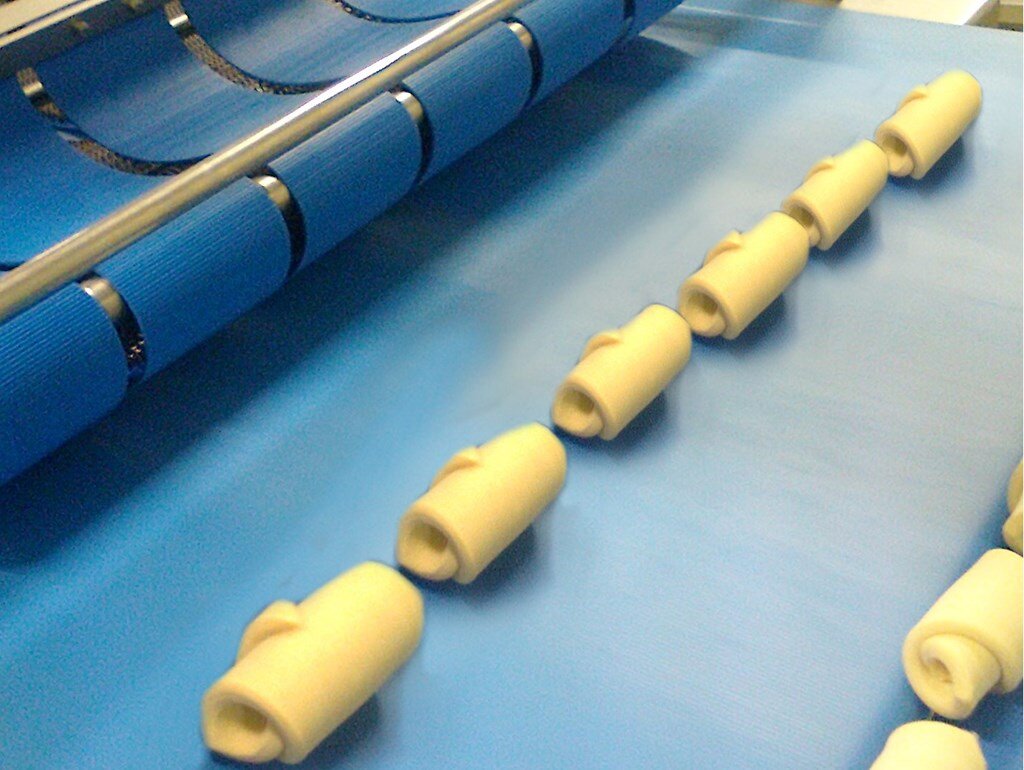 The Moulding table will roll the dough pieces into the required dough products. 
High performance and efficiency
Flexible design for wide product variety
Fast and easy cleaning
Well-controlled processing
Hygienic Design
Capacities
Our Pastry Make-up line is developed to produce a wide product variety from mid-sized to industrial bakeries. Capacities depending on product sized and weight but non-stop production of large quantities at high speed with superb product quality are guaranteed.
More information about the Pastry Make-up line? Click here.
Working widths
›    600 mm
›    800 mm
› 1,000 mm
› 1,200 mm
› 1,400 mm
› 1,600 mm
Products
Swirl
Twisted swirl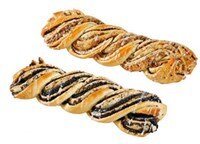 Cookie snacks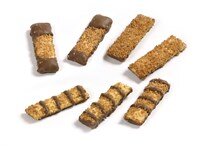 Coffee bread
Cheese biscuits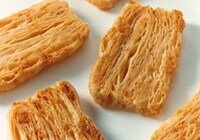 Apple turnover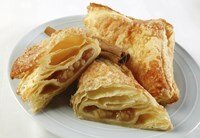 Palmier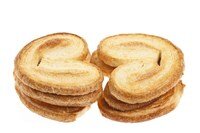 Pain-au-choc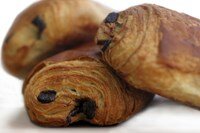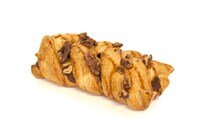 Snack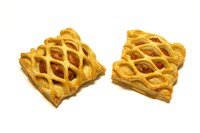 Twisted sticks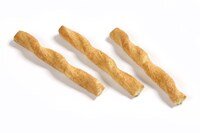 Danish variety