Rademaker Company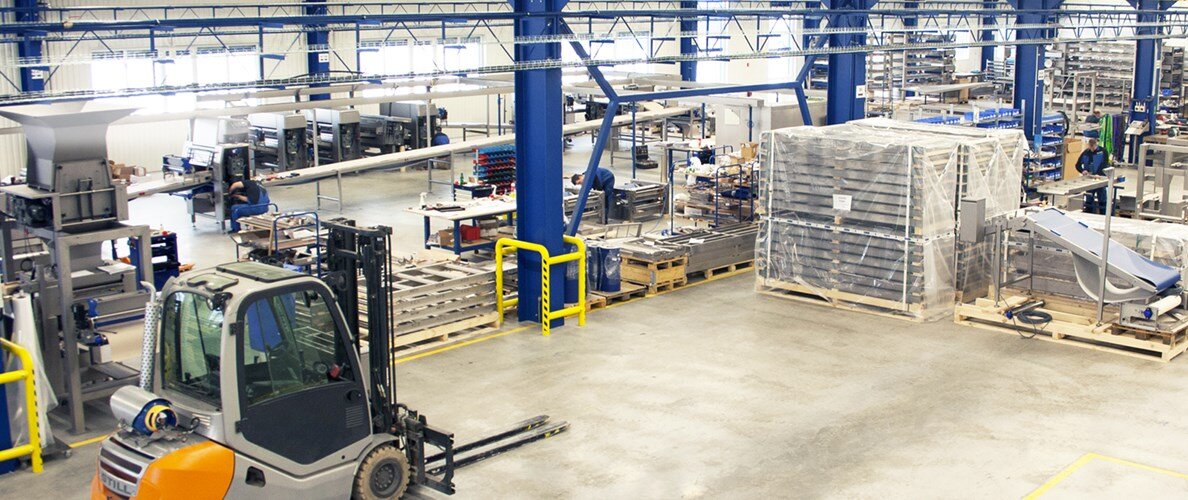 FACING THE FUTURE WITH CONFIDENCE
On January 1st 2018, Jeroen van Blokland will step down as CEO at Rademaker BV. Gerard Muermans and Roland Kals, will take over the operational management activities for Rademaker and its subsidiaries.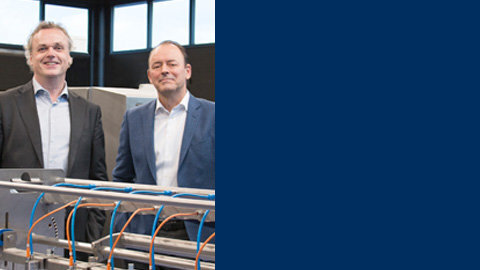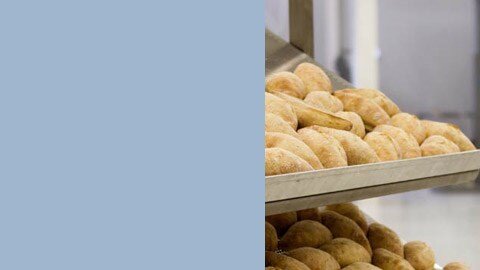 ABOUT RADEMAKER
Rademaker develops and provides solutions for the food processing industry. The company's expertise manifests itself in high quality automation, engineering, hygiene and performance of its delivered machinery.
YOUR BEST SOLUTION IN THE BAKERY INDUSTRY
Rademaker welcomes you to a partnership to find the best solution for producing your food products. Having been in the bakery industry for over 35 years, Rademaker has created a well-known and respected brand all over the world..